蓝色哈闷(THB)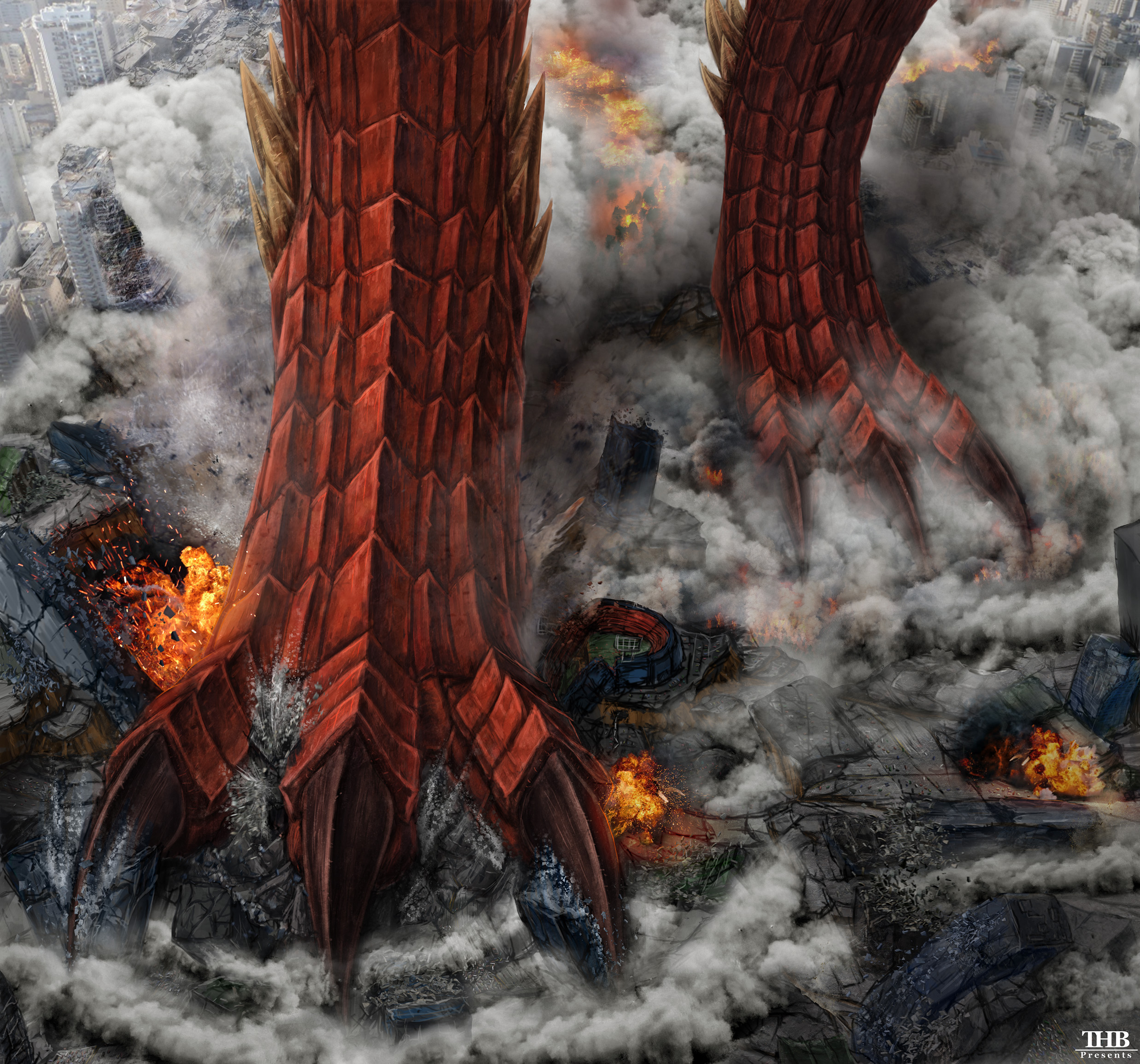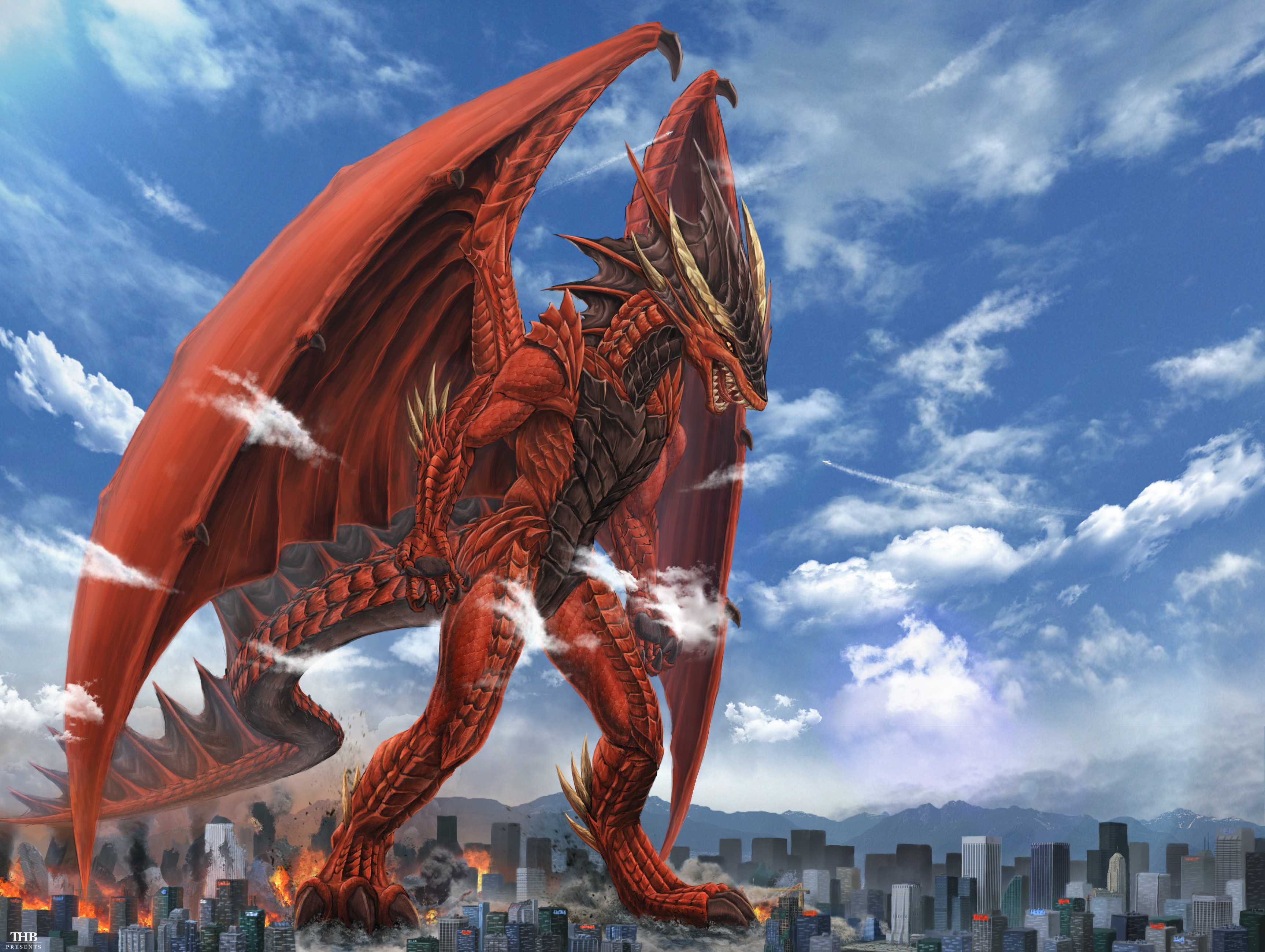 代表作品
画师名字:蓝色哈闷(THB)
画龄:2010年—>
联系方式:Skype:thb886
草图价格:-
线稿价格:-
全图价格:全图加背景 140 刀,小费按感觉付
背景价格:-
备注:只接受macro furry,只接完整的全图,只接受paypal。委托要等到半年以后,因为现在等待队列已经有12个了。
What I only do for commissions are Macro Rampage (I'm pretty good at detailed background, demolition effect and vehicle crushing) or Macro "Innocent" but Destructive Play (hide-and-seeking, snowball fight, rolling on the ground, actual fighting, dominant displaying or something else).
Only do male characters.
I do not draw gore or blood or terrified micros, I draw enjoyed micros though.
I do not draw explicit sexual content, I draw French kissing, hugging, rubbing, licking and object vore though. I draw bulges and boxers. Paws are welcome.
I only draw accurate anatomy, can be pretty muscular, but no hyper.
I do not draw reference sheet, except the one for Carbon.
I do detailed commission like:
http://www.furaffinity.net/view/15442890/
http://www.furaffinity.net/view/17396838/
The base price is 140 USD, the tips depend on how much you like the final result. You pay after the work is all done through Paypal. More than two characters causes price change depends on the details on the extra characters. Reduce detail can low the price, the minimum is 70 USD.
If what you are looking for meets these requirements, we can start to discuss the commission on Skype. If not, there are still a lot great artists on FA, why not give them a visit
Commission can only be cancelled before start. After commission started, cancellation results in a full payment. So it is better to wait for other people's commissions that finished before you to check out the quality, then make decisions. Cancelled and later Restarted work will be moved to the end of the list as a new request.
Detailed work takes long time and I'm not full-time, so the progress will be slow. Some of the commission will start on summer vacation.
A great plan is letting other artist do the character and letting me do the environment with a reduced the price. The background still cost a lot though, so it is better to discuss with two artists before this plan.
More specific information please message me.